A tribute to Wilfred and Catherine Kappenman
2020 has been a year to take fresh look at your life, your family, your business(es), the legacy you want to create and think about what's next. While you're reading this on our newly minted WillKate website, we wouldn't be here today without reflection on our story and what matters to our company and a look ahead to the impact we want to make. Generations to Generations and Prosperity Wealth Management — our former company names —- are now part of our history. After much work and consideration, we are taking a big step forward with an identity change! We're pleased to introduce: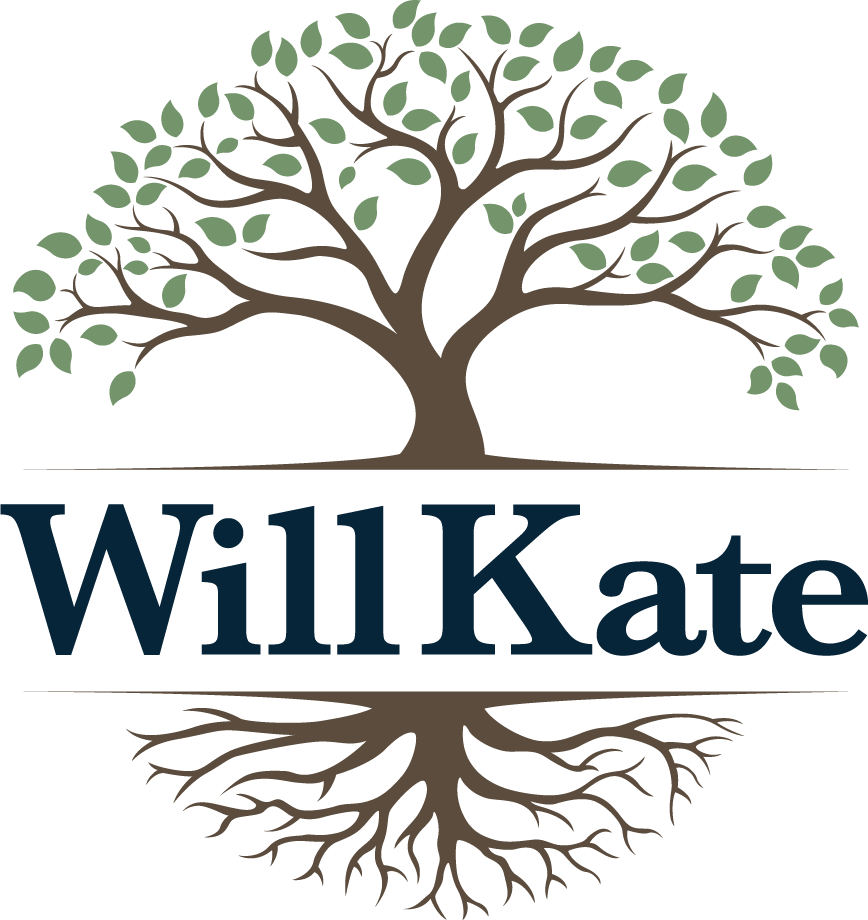 Why did we change?
The commonality of all of the work we do, whether through our Family Enterprise Office or Wealth Management is a focus on the six dimensions of wealth: financial, structural, spiritual/faith, family, human, and community. We plan purposefully to help you build the fullest value of your wealth for generations to come. We chose to unite our company under one brand: WillKate.
Why WillKate?
Wilfred (Will) and Catherine (Kate) Kappenman ran a second generation midwestern farming operation that is now thriving with the fourth generation. They taught through example the importance of this broader view of wealth. Because they passed these strong values onto me, my siblings and all of our children, I chose to honor my parents through our new name: WillKate.
(Read more about the WillKate story here.)
What is different?
You will receive the same professional service from the WillKate team. We're here to help you, your family, and your enterprise, as always. We are pretty excited about our new name and our new look.
We do have new email addresses (e.g. somers@will-kate.com) and this new website. We also have new company names and logos.


We are here to help
For all of our clients, potential clients, partners, and friends, we appreciate your support and welcome you to WillKate. If we can help you in any way, please reach out. You can schedule time with me or one of my team members by emailing Somer Schimke.
Best wishes to you and your families during this holiday season.
~ Aggie
Agatha Johnson
CEO & Founder, WillKate