Purposeful planning for generations to come.
At WillKate, we understand that it requires more than money to build lasting wealth. Whether you are a multi-generational family enterprise or an individual thinking about your legacy, you can use the power of your resources to create an extraordinary life for your family today - and provide for future generations. It takes a purposeful plan that aligns with your values and the guidance to follow through.
And that's what we do at WillKate.
Create the fullest value of your wealth:
Our 6-element focus
At the heart of all of the work we do is a focus on a broader view of wealth that goes beyond your balance sheet. While this financial element is often the most attributable to wealth, to focus only there is to lose out on enriching your family's total wealth. We expand our view to include the structural, heritage & values, human talent, family, and community elements of wealth.
Together, these six types of capital create a powerful impact – the fullest value of your family's wealth. 
We cross generational lines to focus on what is most important for creating your legacy.
There are competing needs in a family enterprise: personal, work and business. Understanding those needs, and each other, beyond what's "on paper" is critical. A family coach can empower those involved to navigate roadblocks in pursuit of a meaningful life, filled with purpose.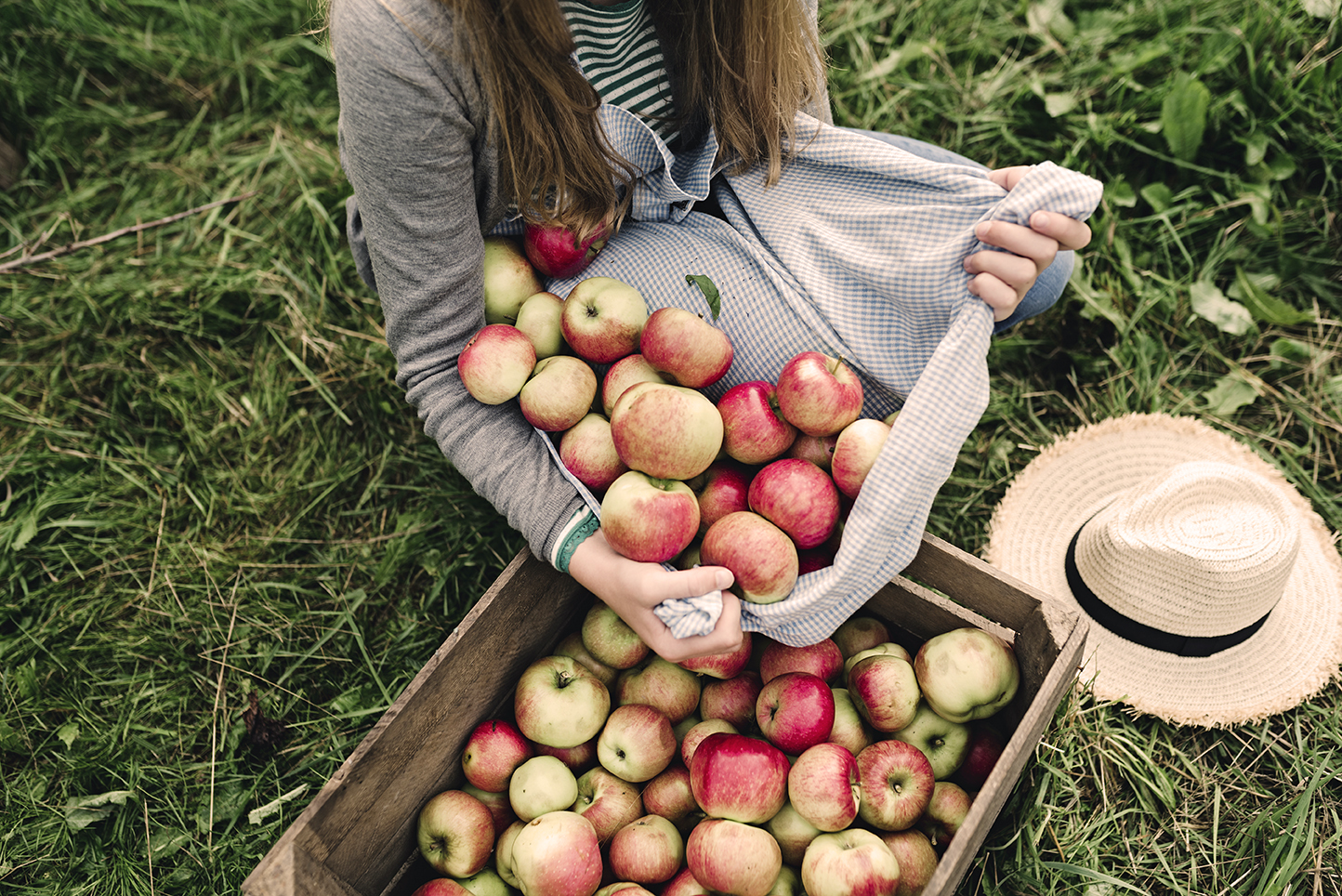 Come experience the fee-only, fiduciary way for your financial future.
Envisioning the big picture and setting goals in line with your life's values are crucial in mapping your financial future. Together, we'll design a strategic, custom-to-you, comprehensive financial plan that helps build your version of an extraordinary life. 
CourageHonestyFlexibilityHumilityHumorBalancePersonal DevelopmentWisdomRelationshipsCreativity
Partner with WillKate
We ask the hard questions to help you define your version of success, get in the mindset of appreciation vs. scarcity, and approach changing seasons of life with confidence and optimism. We've found those who are willing to explore all six elements of wealth - financial, structural, human, family, societal, and heritage - are the best fit for our services.
Contact Our Team
A member of our team will follow-up with you to discuss availability and confirm an appointment time, if necessary.