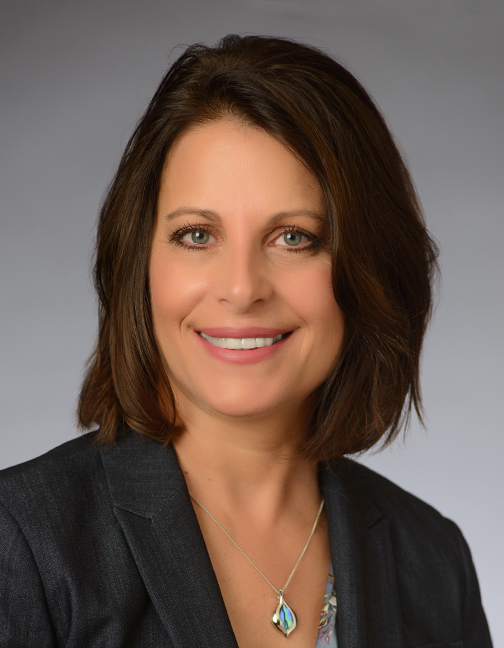 Agatha Johnson, known for being intuitive regarding people, is founder and owner of Will Kate, an organization focused on the purpose of your family wealth.
Aggie has years of experience working with clients who desire and value trusted expert wealth advice and advising them on how to be successful in life by finding the financial freedom to accomplish their purpose and dreams. She cares about each client's personal success and takes the time to get to know the families and organizations she works with on a personal level. Aggie has worked with a wide range of clients, from families in business and high income earners, to medium-to-high net worth clients and ultra-net worth clients.
After decades working with individuals, families, and businesses, Aggie realized that most people focus on two specific areas of wealth planning, financial decisions and estate planning, which causes many to struggle with their choices. Aggie's approach looks at the bigger picture; her expertise is in helping clients adapt to wealth, understand their relationship with wealth, and realize their purpose and vision. This creates the foundation for experiencing a greater opportunity to achieve dreams and lasting effects for different stages in life and future generations.
Agatha's multi-disciplined approach provides guidance in six dimensions of wealth: financial, spiritual, human, family, structural (how things are owned and used) and societal. She helps clients define the opportunities they wish to create for themselves, family members, people, causes, and communities for which they care. Aggie has used this approach to work through many scenarios of opposing dynamics which can often times create complexities and complications. She believes having a strong path will provide the opportunity for lasting legacies.
Agatha is married to Craig, has four grown sons, three wonderful daughter-in-law's and seven beautiful grandchildren.  When not working with her family of clients she can be found enjoying time with her family, traveling with her husband, hiking and giving back to the community.
Somer Schimke
Somer supports the team and clients with facilitation of planning scheduling, information gathering, and manages the day-to-day business affairs to keep our advisors focused on serving clients
Justin Aman
Justin supports the team by gathering data, which helps in recognizing the impact that a person's environment, experiences, upbringing, and belief system have on their decision making process while working on their financial plan. He holds a BS in Psychology from SDSU and is working on his Masters in Psychology at Emporia University, Emporia Kansas.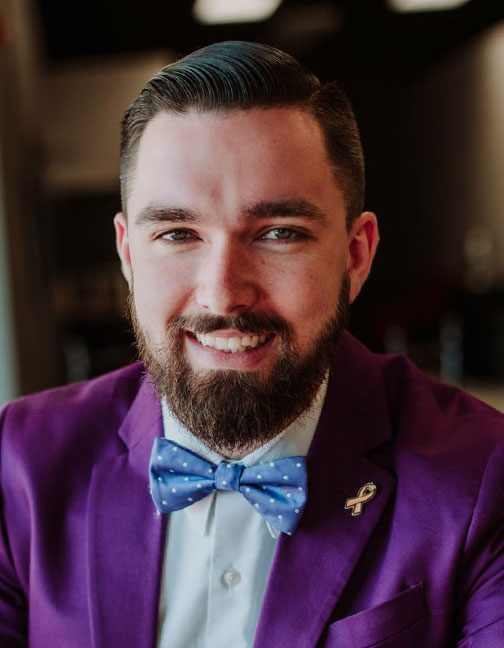 Nate Boscaljon
Financial Wealth Advisor Associate
Nate walks clients through the financial planning process and enjoys helping people understand complex problems in simple-to-understand ways. Nate brings five years of assisting clients with financial planning to the table. He has a BA in Business Management from the University of Sioux Falls and holds the Retirement Income Certified Professional designation from The American College of Financial Services. Outside of office hours, Nate finds himself in his woodshop working on custom furniture. He also spends time cooking with his wife, playing fetch with their two springer spaniels, watching their cat sleep and feeding collard greens to their bearded dragon.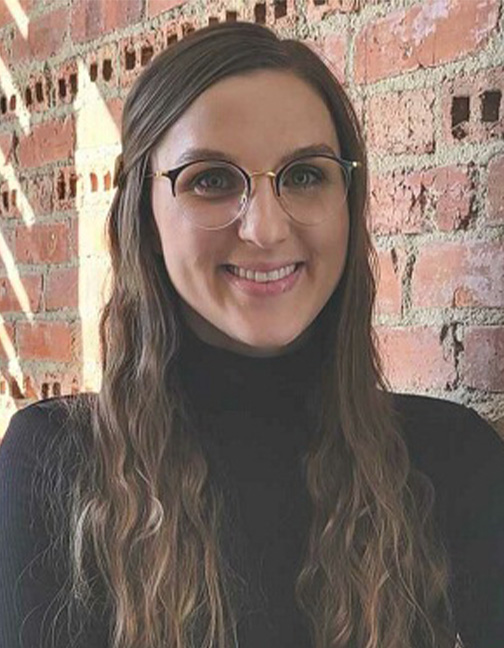 Alyssa Protsch-Husman
Alyssa teaches and models strong interpersonal skills, increases knowledge concerning personality styles, and helps individuals and families maintain clear boundaries between family and business. She provides solution-focused strategies to effectively set and achieve realistic goals that are compatible with the goals of the family business. Coaching provided offers a holding environment where safety and challenge are balanced. This inspires a greater sense of self while enhancing personal development, ability to manage change, strengthens leadership effectiveness, and promotes unification and emphasis on family values within the family.
She has a Master's Degree in Clinical Mental Health Counseling from USD and has worked in the mental health field with adults, teenagers, families, and young children. She is also a qualified Civil and Family Neutral through the Mediation Center of Minneapolis, MN and is working on a dual certification through the Family Firm Institute in Family Wealth Advising and Family Business Advising.
Contact Our Team
A member of our team will follow-up with you to discuss availability and confirm an appointment time, if necessary.